SIGNAGE
From concept to creation, we can fabricate signs ranging from simple to very elaborate.  We strive to construct signs that have a great design, catch people's attention, and last for many years.
BACK TO SERVICES
Design & Consulting
Custom logo & design for fabrication of special projects. A good design is essential to attract customers.  At Jetfab we have the capabilities to design, create, and install every aspect of your business, inside and out.
BACK TO SERVICES
CNC Routing & Laser
At Jetfab we have the knowledge to CNC route a diverse type of materials such as plastics, wood, aluminum, and other substrates. With many years of experience of CNC routing and fabrication, you can feel assured that we can create your product with precision.
BACK TO SERVICES
Corporate Theming
Jetfab offers everything you need to bring your office to life.   We offer signage, wall art, and custom designed piece that will make your work environment look and feel more enticing.
BACK TO SERVICES
Cellular Fabrication
We create custom built cellular enclosures that match their environment and can withstand the elements. We can fabricate anything from simple chimney enclosure to complex cupulas, Roof panel systems and outdoor venue systems. We carry 3M and Avery stealth wrapping material films for antennas, hardware, shelters, generators & structures. 
BACK TO SERVICES
Prototyping
Prototyping serves to provide validation for a real working product rather than a theoretical one. At Jetfab, we prototype designs to ensure functionality from the beginning to final stages.
BACK TO SERVICES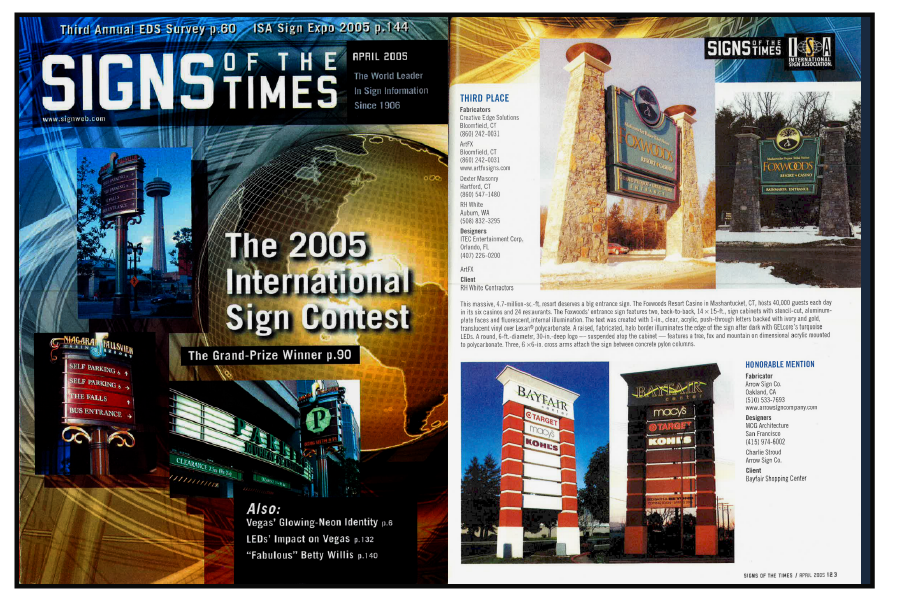 Unlike most design studios we are able to build each project we create from start to finish in house. 
Give us a call today with your ideas and our team will bring it to life for you! Trust Jetfab with your next big design project, we wont let you down.